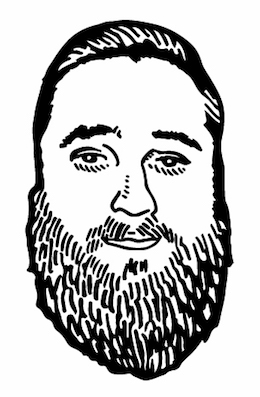 I am a Ruby and JavaScript engineer from Belfast living in London.
I've recently announced that I am going freelance, which is exciting!
If you are interested in working with me on a project you can Hire Me.
I've worked for some pretty amazing companies through the years and I am ready to take the value I've provided one company at a time and share it with many more folk!
Services I offer
I'm an experienced (over a decade) fullstack engineer who has built apps across almost all the major business sectors. I've spent a decent amount of that time helping form strategy and teaching teams best practice.
For a full run down of everything I offer visit my Hire Me section.
Latest Posts
If you are here for my technical articles, sorry to bother you with all that pre-amble! Please enjoy my latest three posts.
Want more articles? View all my articles.