Review Pibow Zero
My review of the Pibow Zero – a case for the Raspberry Pi Zero which I love and I think you will too
I scored this a 5 / 5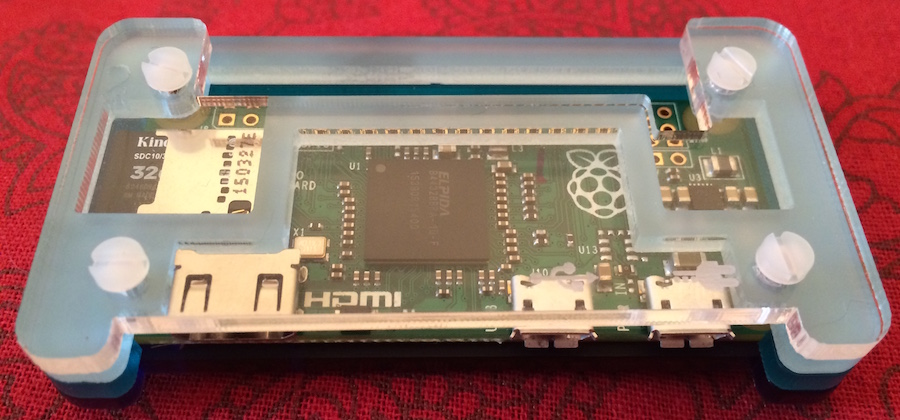 Recently I got my grubby hands on the Raspberry Pi Zero and because at any point in time I might actually have grubby hands my wife decided to pick me up a case.
The case, the Pibow Zero is what I will be reviewing today.
Pictures
Lets start by showing off some snaps I took of it.
Here is the top-down view.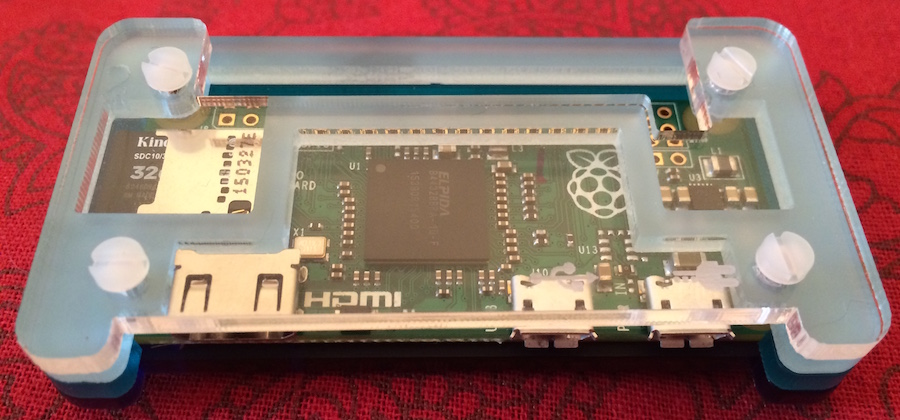 An angled view.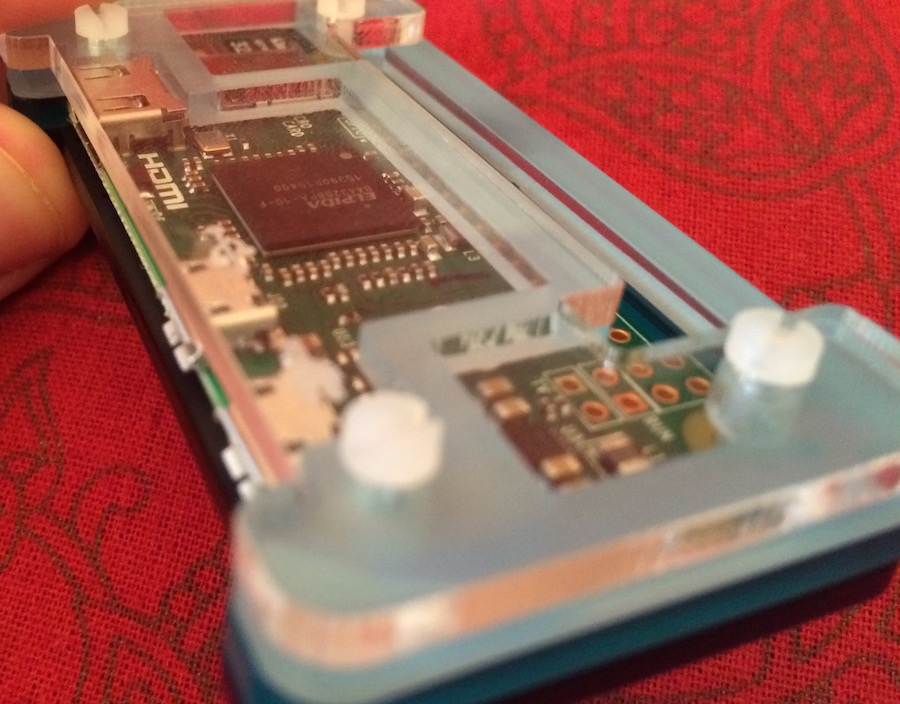 The bottom of the Pibow.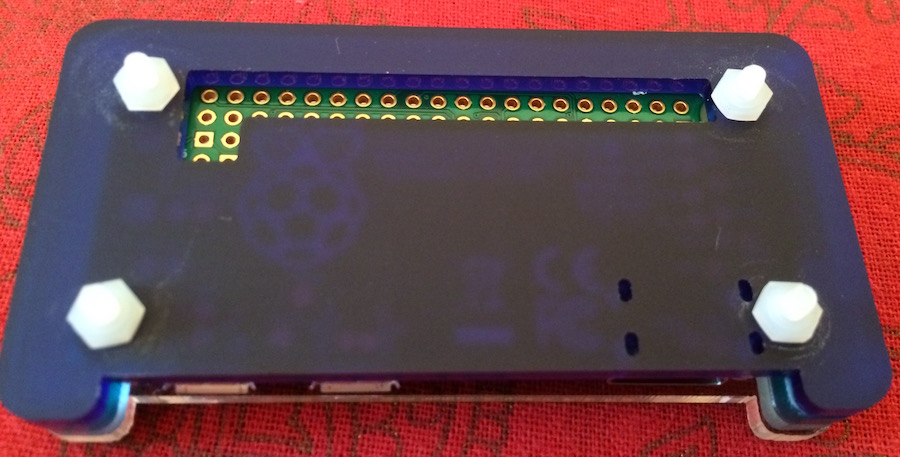 Here is the Pibow in profile.

The details
This case is for the Raspberry Pi Zero, costs £4 and has the following features;
Super-slimline profile
Clear top and base leave Raspberry Pi Zero visible
GPIO cut-out
Leaves all ports accessible (encloses micro-SD)
Made from lightweight high-quality cast acrylic
My Thoughts
I really do love this case, building it was easy and once everything was tightened up the Pi felt completely secure.
As well as feeling secure I have to say I love the aesthetic. The simple plastic cutouts are very in keeping with the maker attitude of the Pi.
The clear top lets you see your small computer in all its amazing detail.
The case arrives in four parts and contains the small nuts and bolts you will need to tighten them all together.
In instructions on their website were simple and visual but to be honest it isn't hard to work out which order things need to go in.
It is quick to disassemble, which I noted when I had originally forgotten to take the backing tape off one of the pieces of plastic!
I haven't had it for long enough yet to know if I am going to be annoyed by the fact that you need to completely disassemble the case in order to get the micro-SD card out. I doubt it though since I never really removed the card on my original Pi that much.
If I was nitpicking
There are two tiny details that I don't love about the case.
It would have been really nice to see the full Raspberry Pi logo on the board, I completely understand why that is pretty impossible, but it would have been nice!
If you look closely on the bottom view picture I posted you can see some marks where I was tightening the small plastic bolts. I am guessing this is because of the soft plastic that is used to make them? Not a massive deal at all.
Buy it!
Ignoring my nitpicking (because it really is just that) I think this is a great product and for the price you really can't go wrong. Buy it.